Give your kids a holiday like never before
Enjoy your well-deserved moments of peace and quiet whilst your children are in safe hands!
A little corner of paradise, nestled amongst the greenery, only footsteps from the ocean, with fun-packed leisure activities for children and teenagers alike.
Our Mini Club, for children between 4 and 12, and our Young Club for 12 years and over, are the highlights of the summer entertainment programme at the Villasimius Cormoran Hotel Residence.
We have a highly-experienced team of young, well organised, discrete and unobtrusive club animators on hand to look after your children, entertaining them with fun and games on the beach, in the mini-pool, or in the Hotel play area, where you can always keep an eye on them.
A trip to Villasimius town centre for ice-cream in the evening or to browse the boutiques selling the best of Sardinian craftwork.
After supper, in an amphitheatre setting on the beach, music and cabaret shows are organised, involving both adults and children.
The Mini Club is open between 21st May to 22nd October. The Young Club from 30th May to 10th September.
The Piano Bar is open from 28th May to 9th October.
Visit our Private Beach
Find out more about Rooms, the Apartments, Bungalow and Villas in Villasimius
Games and fun on the beach
Mini pool for the little ones
A wonderful experience, new, tidy, clean facility, very friendly and always helpful staff. The children also had a great time and the animators made themselves at home right from the start.
A day at the Cormoran ...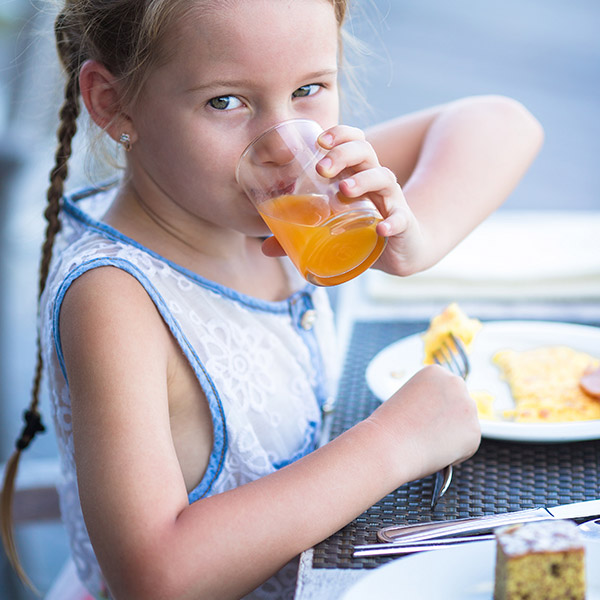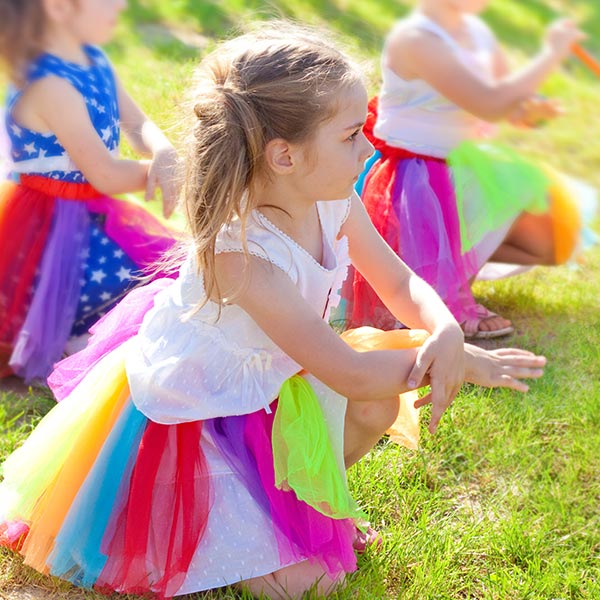 Outdoor tournaments and games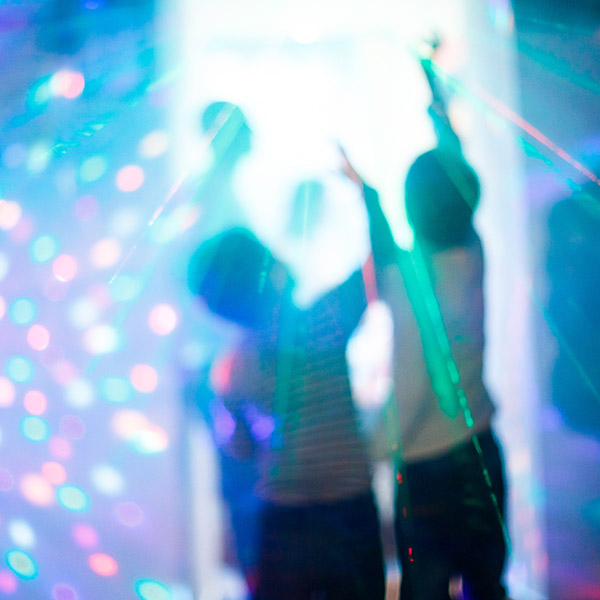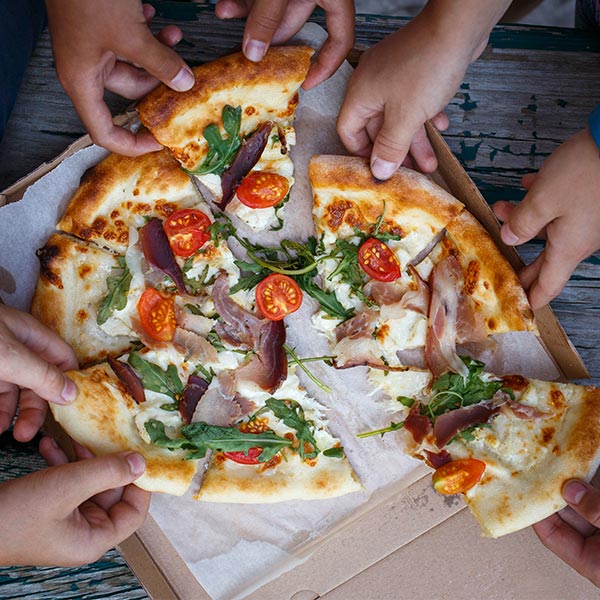 Available for children aged 4 to 12, from 21 May to 22 October
Opening times: 9.30 a.m./12.30 p.m. – 4 p.m./6.30 p.m. – 9 p.m./10 p.m.
Children under the age of 4 may participate in the mini club if accompanied by their parents.
Lots of activities by the sea and in the park